Show your tendonitis who's boss
Whether you're fighting back against Achilles tendonitis or looking for relief from posterior tibial tendonitis, Pace Insoles are in your corner. They provide the extra firm support podiatrists recommend to take the stress off your inflamed tendon, allowing it to heal.
Try Pace Insoles risk-free with our 90-Day Fit Guarantee. We offer free shipping and returns.
The Reinvention of Over-the-Counter Insoles
Why are these the last insoles you'll ever buy? 3 reasons.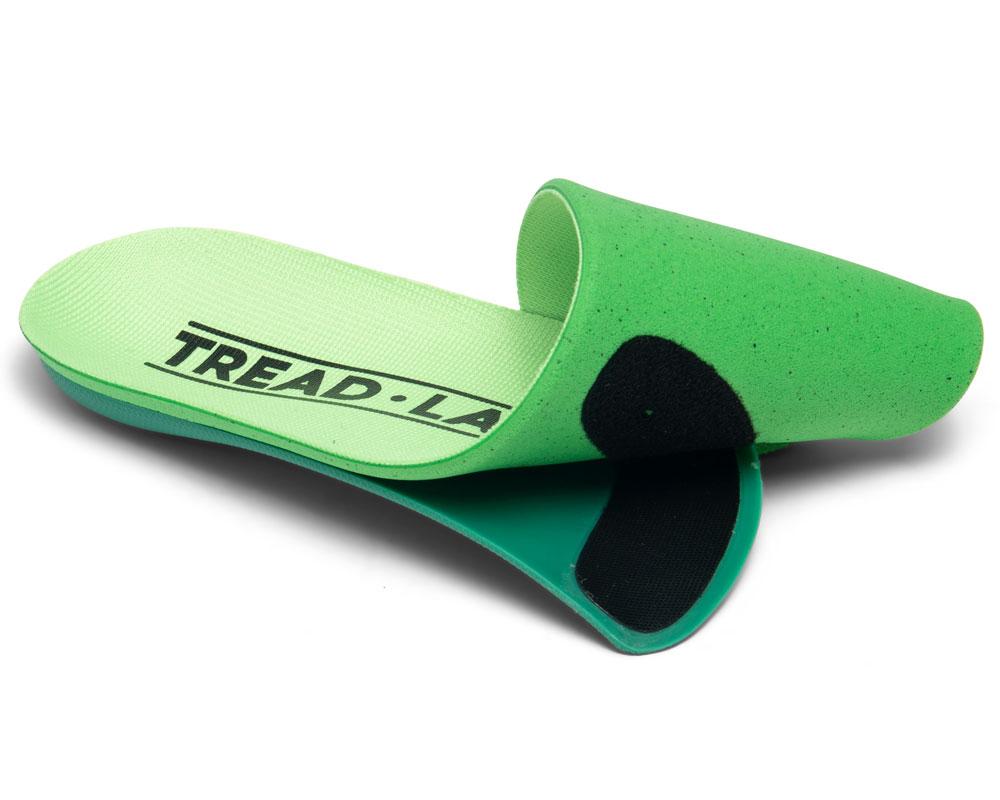 Insoles For Life
Most insoles need to be replaced every six months. What a waste of money — and don't even get us started on the environmental impact. That's why we do things differently.
Tread Labs insoles have a unique, two-part design. A molded arch support that lasts forever (okay, up to one million miles), and an interchangeable top cover you can peel off and replace to make your insoles like new again.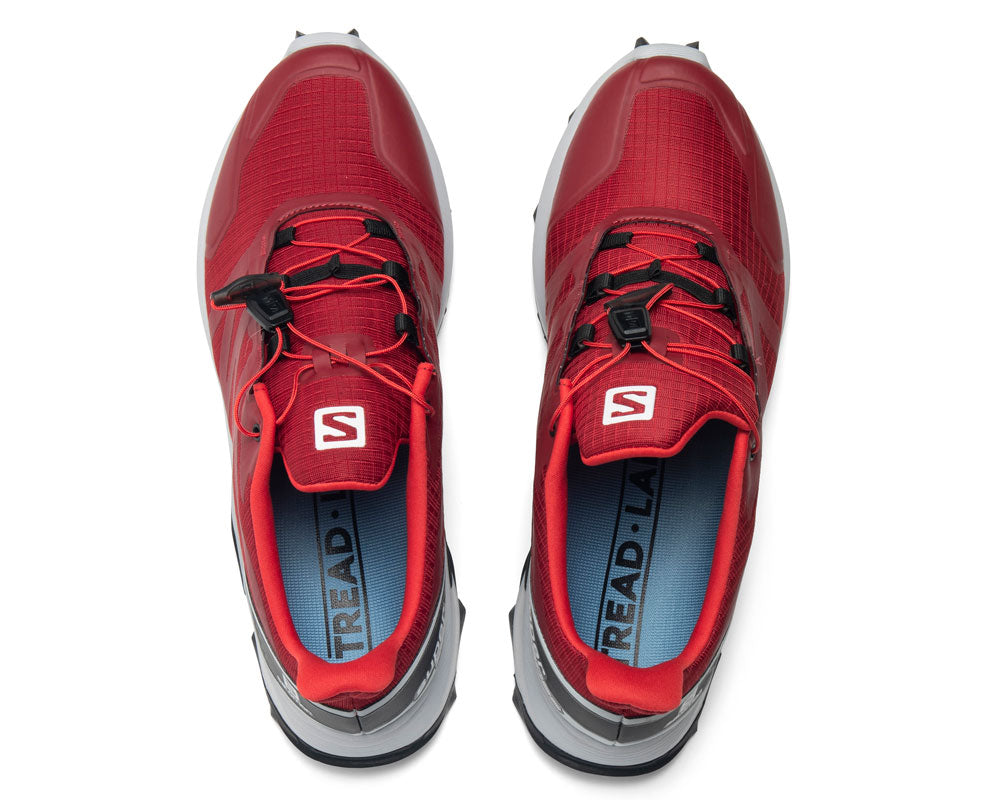 Million Mile Guarantee
Did you know the average person walks about 100,000 miles in their life? But we're not about average. That's why we guarantee our insoles for one million miles.
So, if they ever break or lose their shape? Just get in touch and we'll send you a new pair. No questions asked. And if you do walk a million miles? Heck, we'll send your feet a trophy.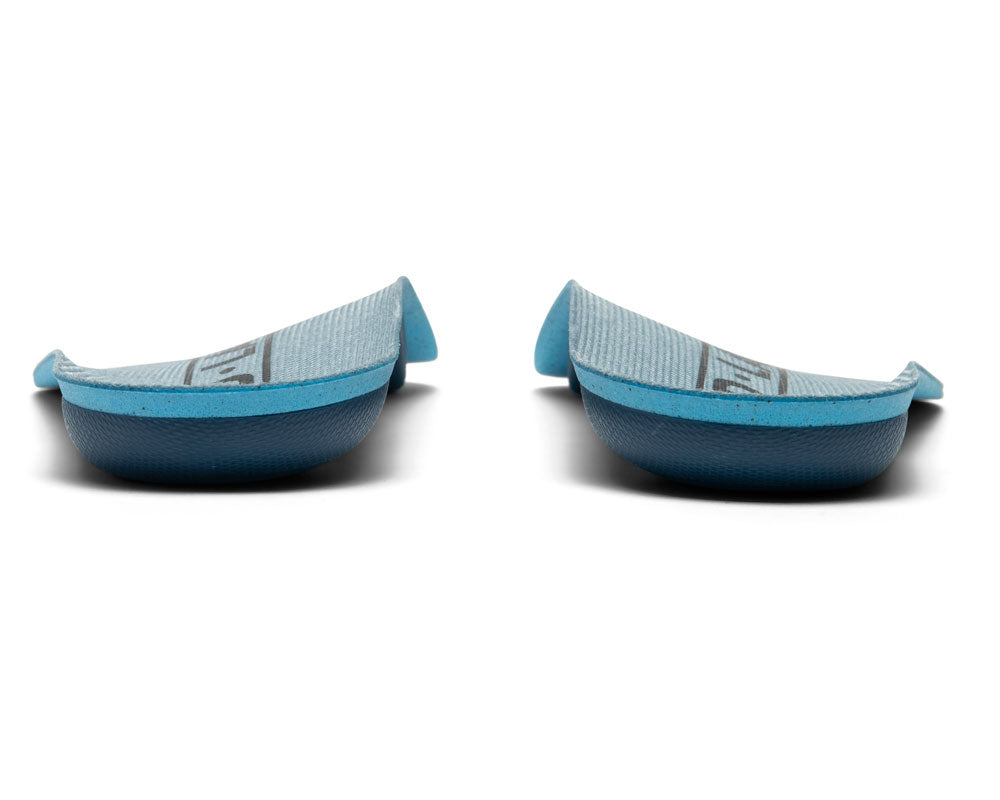 The Height of Comfort
Most over-the-counter inserts are one-size-fits all. We think that's crazy. Flat Foot Fred and Bella Ballerina in the same inserts? Not if they want their feet happy.
Here's the reality: Whether you suffer from plantar fasciitis, other foot pain or just want a little extra cushioning, you need insoles that match the contours of your feet. We make it easy with insoles that come in four arch heights - low, medium, high, and extra high. You'll get a semi-custom fit your feet will love.
What Customers With Tendonitis Say
Dave B., San Jose, CA

"After trying numerous products to alleviate my ankle tendonitis, I purchased the Pace insoles. Sizing was perfect. The 2-piece design is ingenious. After wearing them for a week, I noticed a significant decrease in pain."

Cyndy B., Campbell, CA

"I have Posterior Tibial Tendonitis which means my feet hurt, especially on the inside of my ankle, if I don't have good arch supports. Pace insoles work wonderfully so I walk longer with no pain."

Bernard L., Scarsdale, NY

"I have high arches with plantar fasciitis and Achilles tendonitis. I have tried countless insoles with varying degrees of success. The Pace Insoles are the best insole I've ever tried. Over the course of days my foot pain improved tremendously and it resolved after 2 weeks. I love these insoles."