Regular price

$ 120.00

Sale price

$ 72.00

Unit price

per

Regular price

From $ 66.00

Regular price

$ 110.00

Sale price

From $ 66.00

Unit price

per
Benefits of Sandals with Arch Support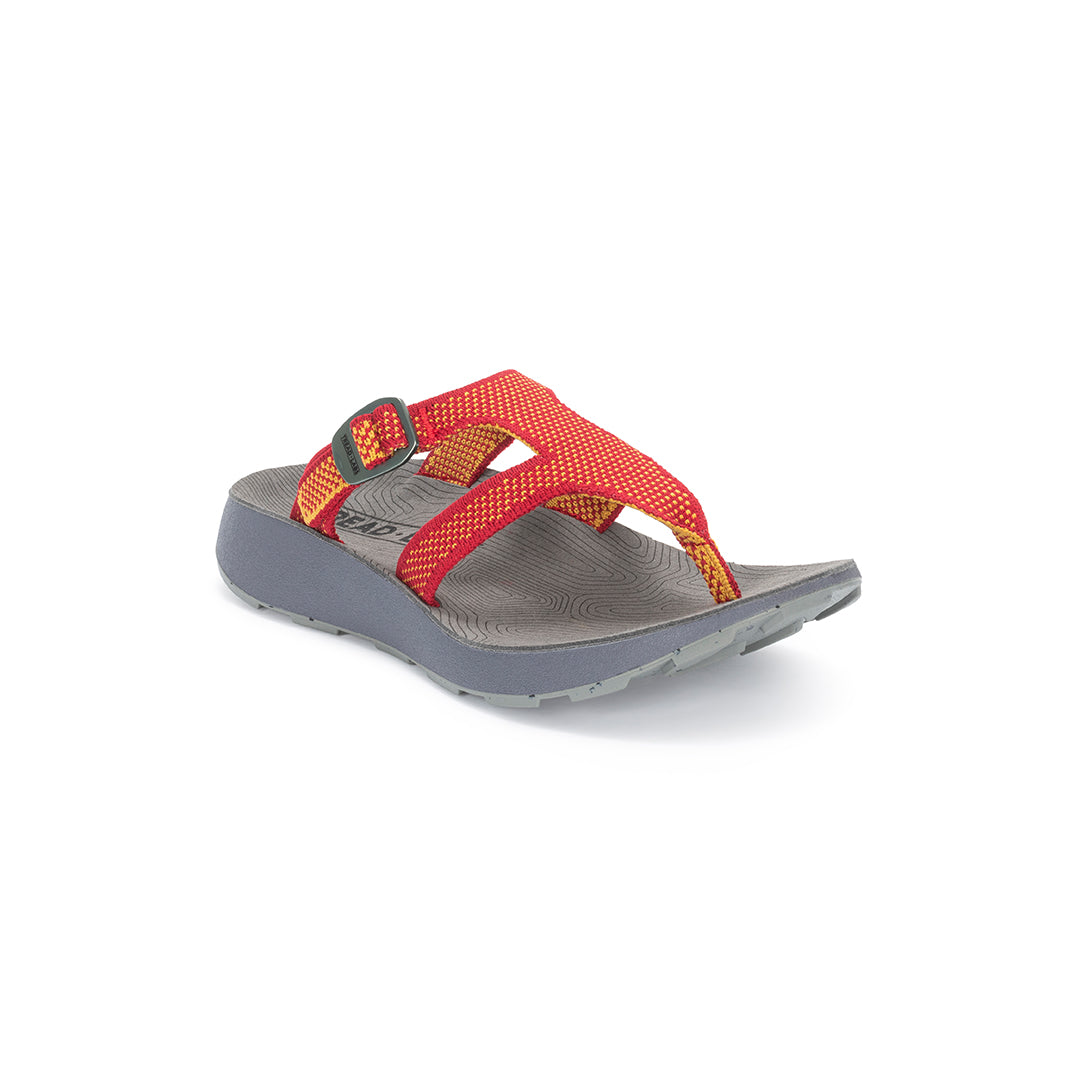 Comfort
Women's sandals with arch support are designed to be more comfortable than standard, flat-footbed sandals. Human feet are not meant to walk on hard surfaces all day, and people had shorter lifespans, so feet didn't need to hold up for all that long.
Now that we're all walking on concrete and asphalt and
living much longer lives, we need help to keep our feet happy and healthy with supportive
sandals. The key ingredients for comfortable women's sandals are arch support and cushioning.
Good arch support can make a long day on your feet feel like a walk in the park.
Pain Relief
10% of the adult population suffers from plantar fasciitis,
the most common foot ailment. The pain of plantar fasciitis comes from the repeated stress on your plantar fascia, the ligament that connects the heel
bone to the toes.
This pain often occurs because the arches of the foot aren't properly supported, so getting arch support that fits your foot's shape is the solution to plantar fasciitis. Many people use supportive insoles to cure the
pain, but what should you do during warm weather when you don't want to wear shoes but still need that pain-relieving arch support?
Women's sandals with arch support can provide the same
relief while keeping your feet cool and comfortable in hot weather.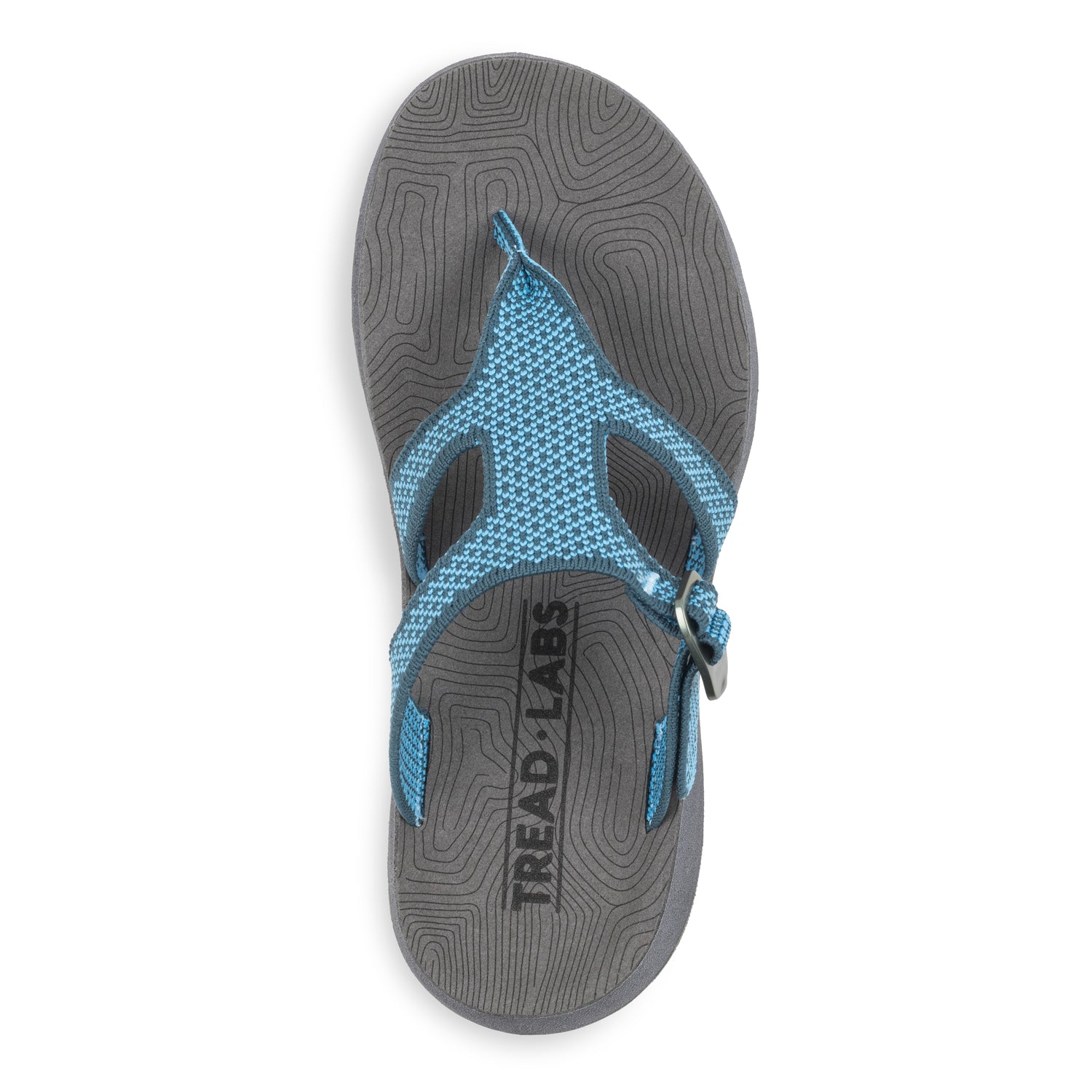 Performance
Let's face it, you're not going to run a marathon in sandals. This begs the question: is there such a thing as performance sandals?
Consider a full day in Venice in September: you're trekking from one museum to the next, exploring St. Mark's Square, walking to cafes for lunch and dinner, crossing
miles of cobblestones with no taxis (except for gondolas). Makes your feet tired just thinking about it, doesn't it?
Fight the fatigue with women's summer sandals that not only keep your feet cool, but also give you the support and rocker to make each step a little easier.
So, the short answer is yes – there is such a thing as a performance sandal.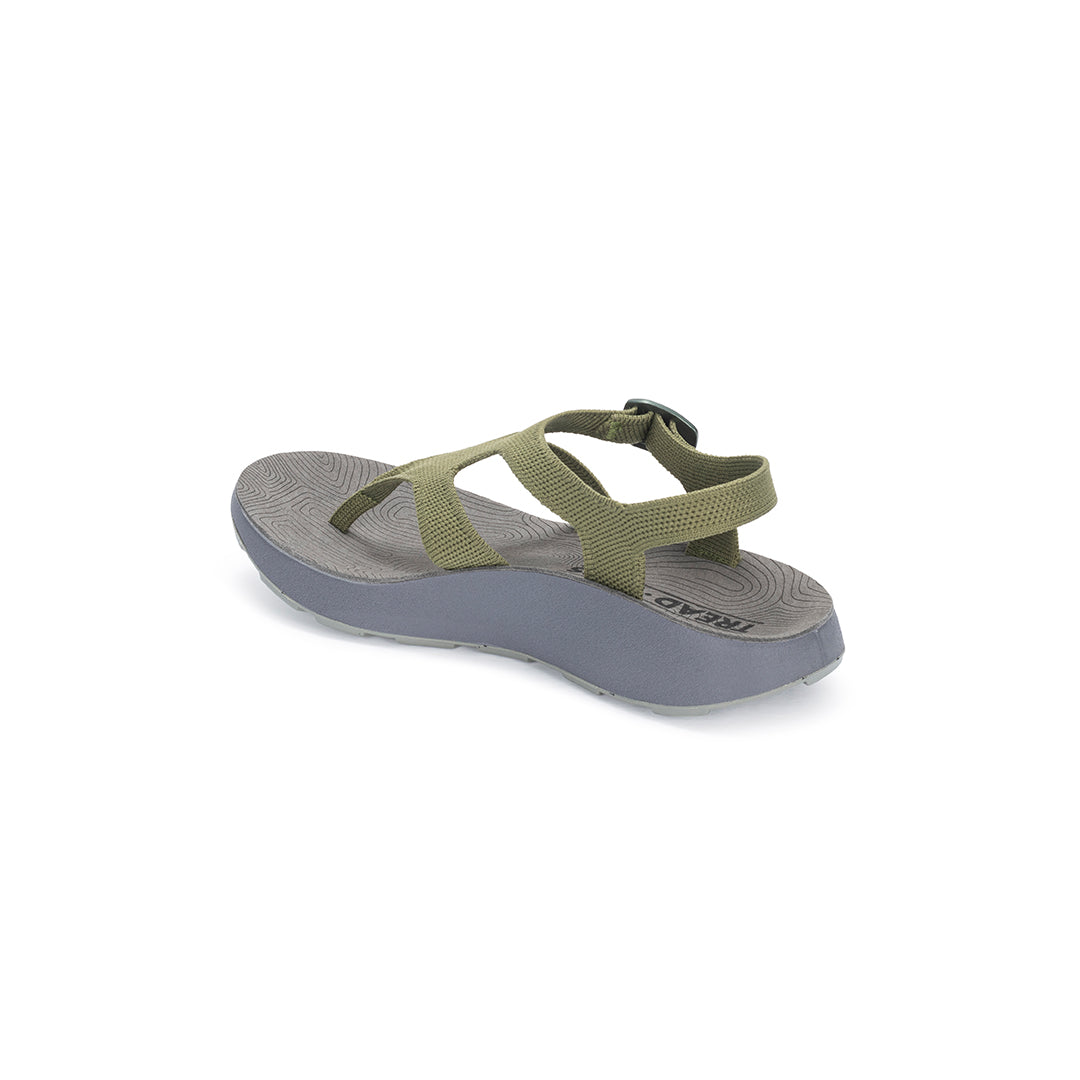 Arch Support Contours
To be effective, the arch support in supportive women's sandals must be in the right place for your arch and be high enough to keep your foot from overpronating with each step. A properly proportioned arch support helps distribute weight and absorb shock, preventing pain from overpronation and conditions like plantar fasciitis.
A heel cup will also help keep your feet in position on the footbed and concentrate the fatty pad under your heel for improved cushioning. Some sandals leave your foot sliding loosely across the footbed, but the combination of a deep heel cup and arch support will cradle your foot in supportive comfort.
The Right Amount of Cushion
Just like a good mattress, women's sandals should deliver just the right amount of cushioning. They can't be too firm because every step will feel like landing on concrete. By the end of the day on too-firm sandals, the impact of every stride will have your bones feeling rattled.
On the other hand, too much cushioning will feel like you've spent the day walking on marshmallows. That might sound nice but think about how hard your feet will have to be working. The muscles in your feet and kinetic chain must constantly fire to keep your balance.
A Goldilocks balance between soft and firm is the holy grail in the best women's sandals.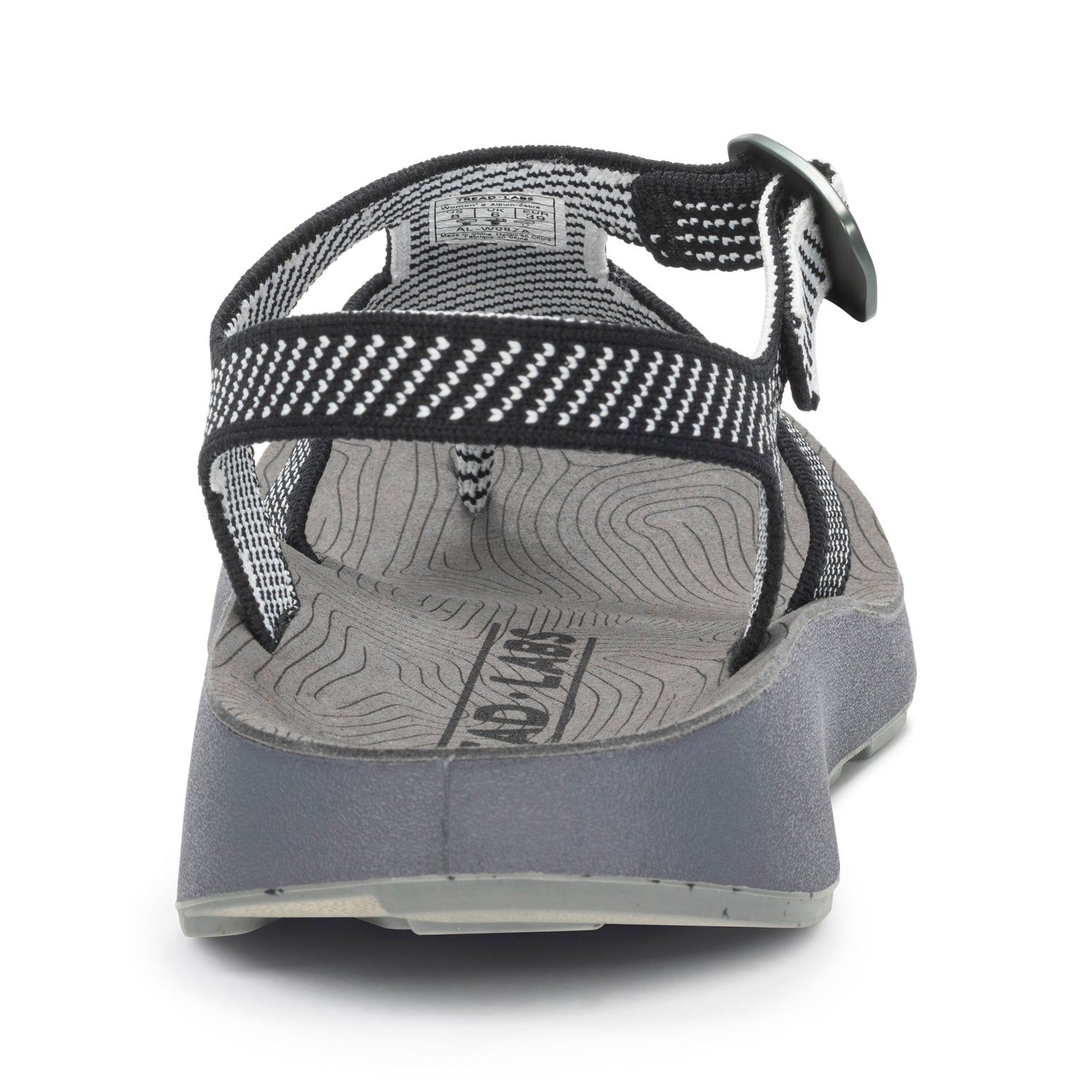 Secure, Adjustable Straps
Some of the cutest women's sandals feature thin, flimsy straps that don't support your feet much. If you're just around the house that might be fine, but if you're looking for adventure you'll need some action-ready sandals.
Adjustable straps allow you to customize the fit of your sandals, ensuring that they stay securely on your feet and provide extra support for your arches. Look for sandals with straps that can be adjusted at the ankle and across the foot. For added stability and a secure fit, try sandals with a backstrap.
Light Weight
The old backpacker's adage, "A pound on your feet equals five on your back" is accurate. Dragging bulky, heavy women's walking sandals around all day takes a toll on your body. You don't need to suffer unnecessary—reach for light weight sandals.
Lightweight sandals are easy to wear, easy to pack for trips, and more comfortable at the end of a long day.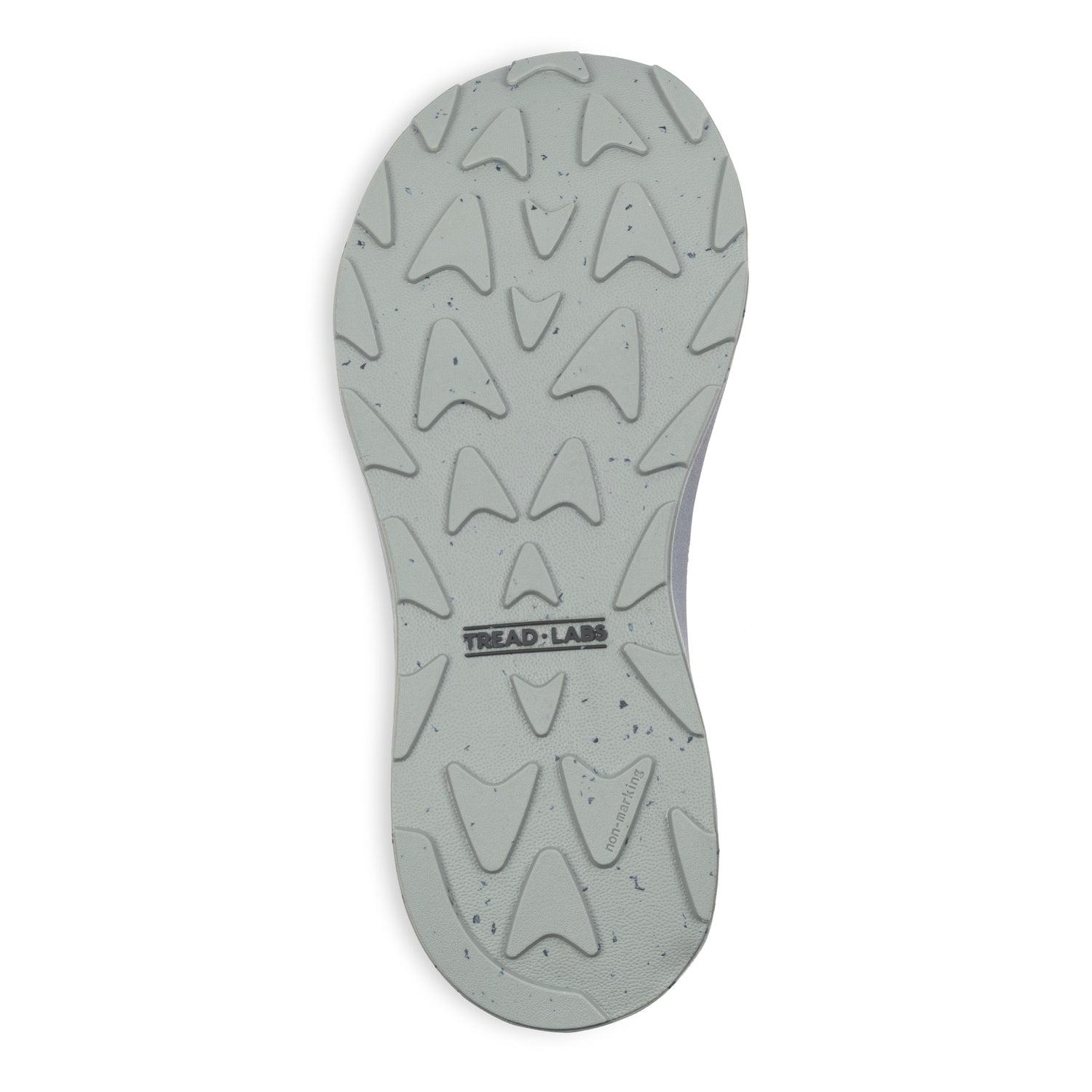 Durable
We live on a finite planet and throw-away products are not helping our future. Your sandals need to last many seasons.
To achieve this, your sandals must be of quality construction from high grade materials and have an element of timelessness, so it doesn't go out of style in a season or two. There are many enduring footwear brands that understand this and make products whose styles have endured the test of time.
It's tempting to jump on the latest trend, but wouldn't you
rather find a pair of comfortable women's sandals that you come back to year after year? Buy for life, not one season.
Bonus points for sandals that are resole-able and made with recycled content.
Water Friendly
Some leathers and foams in women's sandals absorb too much water and take forever to dry. Sandals that are water friendly have a few advantages. First, you can wear them on the beach, on a boat, or in a rainstorm without worrying about damaging them. Then when the clouds pass and your friends are squishing around in wet shoes, your feet will have already dried.
Water-friendly sandals can also be washed easily, keeping
them fresh and clean. You can't beat the convenience of tossing your sandals in the washing machine.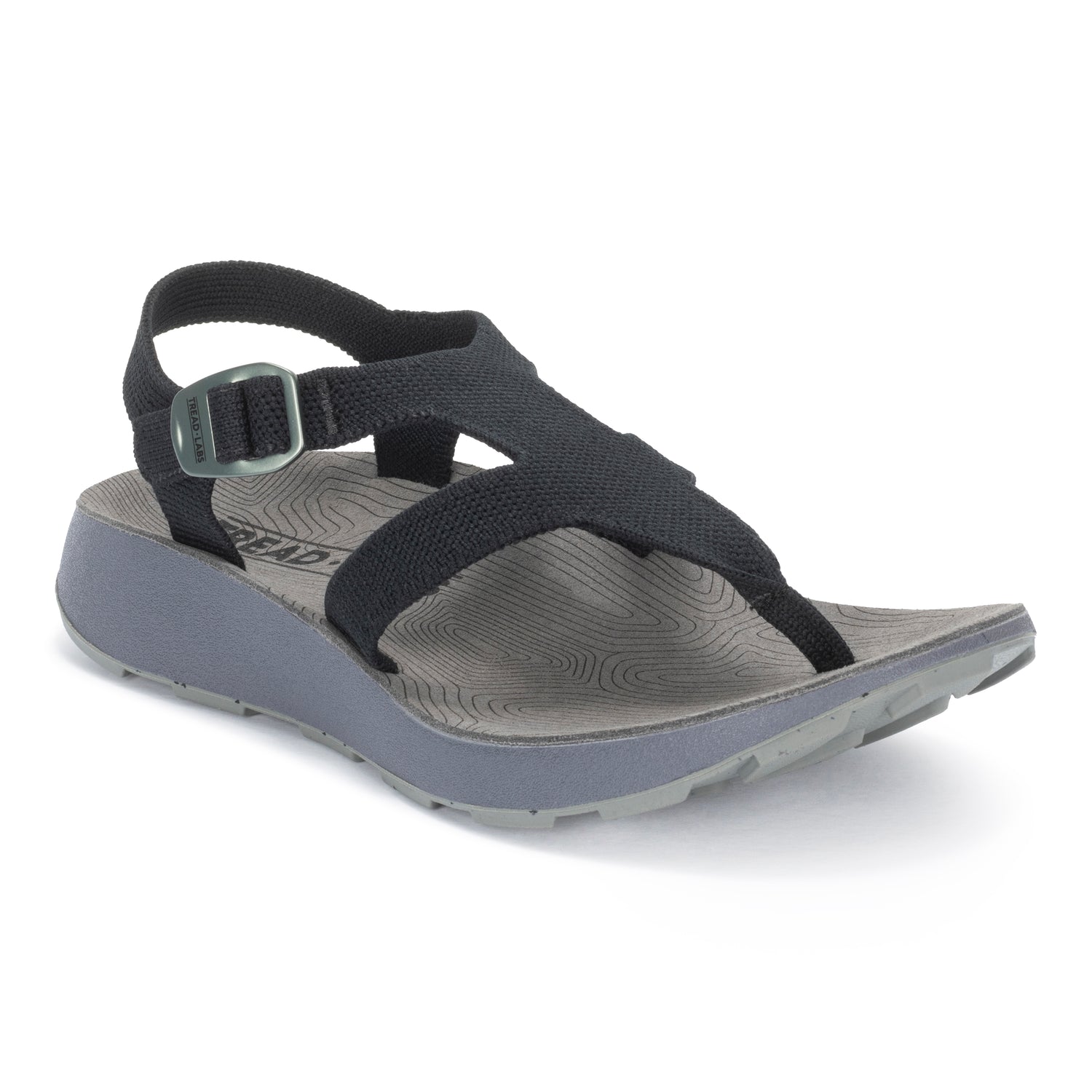 Versatile
Try and find women's sandals that work for you whether you're out on the town or in the Outback. They should provide much-needed support for pain relief while also complementing your outfit.
Dress them up or dress them down, you don't need to sacrifice fashion for comfort.