Get relief from metatarsalgia forefoot pain
Forefoot pain from metatarsalgia can stop you from doing the things you love. Adding Tread Labs Metatarsal Pads to Pace Insoles gets you back in the game. The extra firm support of Pace insoles combined with the forefoot cushioning of metatarsal pads make your feet feel their best.
Add adjustable Metatarsal Pads onto Pace Insoles risk-free with our 90-Day Fit Guarantee. We offer free shipping and returns.
Regular price

Sale price

$ 10.00

Unit price

per

Vendor:

Regular price

Sale price

$ 75.00

Unit price

per

Vendor:
The Reinvention of Over-the-Counter Insoles
Why are these the last insoles you'll ever buy? 3 reasons.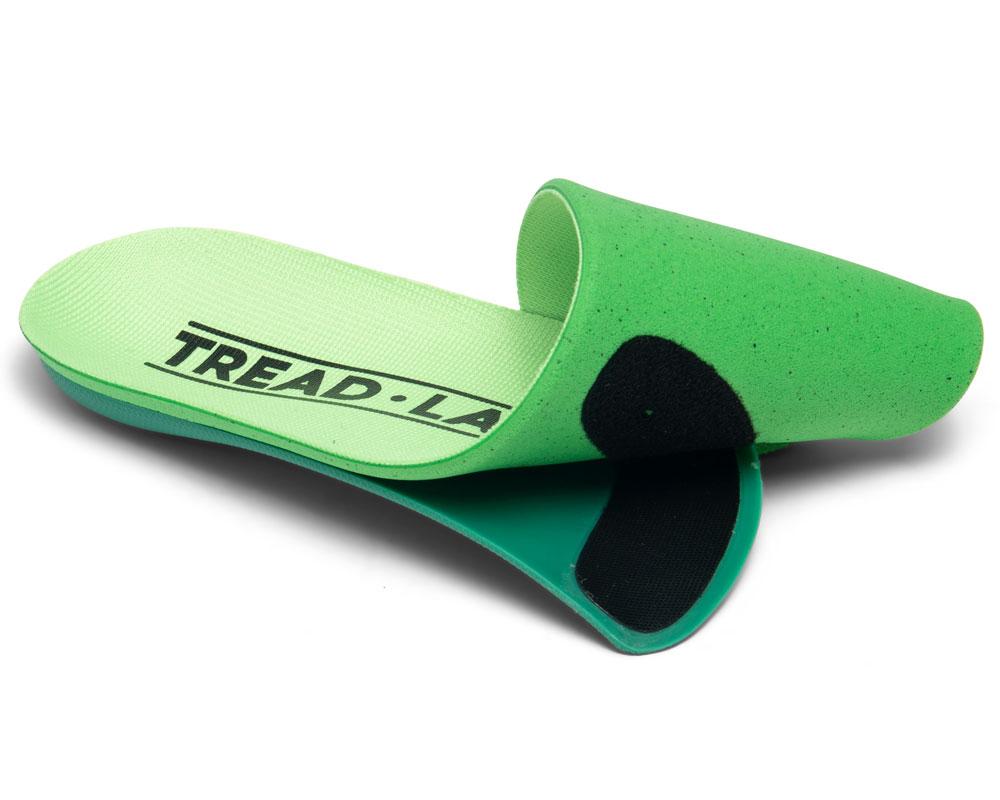 Insoles For Life
Most insoles need to be replaced every six months. What a waste of money — and don't even get us started on the environmental impact. That's why we do things differently.
Tread Labs insoles have a unique, two-part design. A molded arch support that lasts forever (okay, up to one million miles), and an interchangeable top cover you can peel off and replace to make your insoles like new again.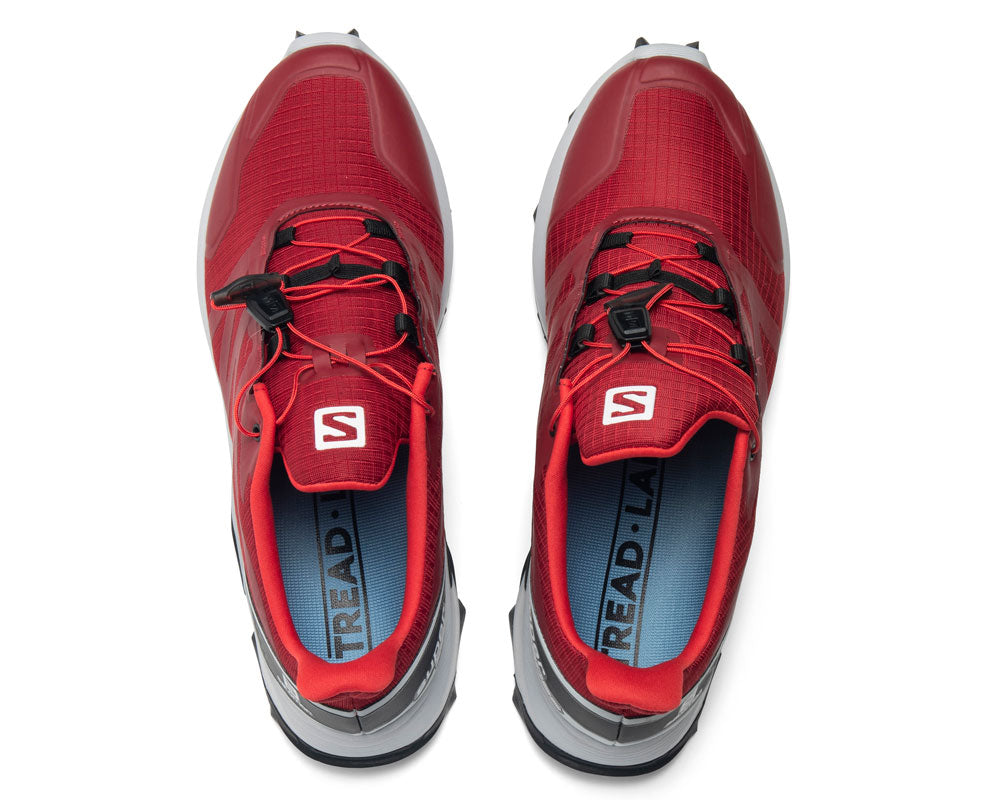 Million Mile Guarantee
Did you know the average person walks about 100,000 miles in their life? But we're not about average. That's why we guarantee our insoles for one million miles.
So, if they ever break or lose their shape? Just get in touch and we'll send you a new pair. No questions asked. And if you do walk a million miles? Heck, we'll send your feet a trophy.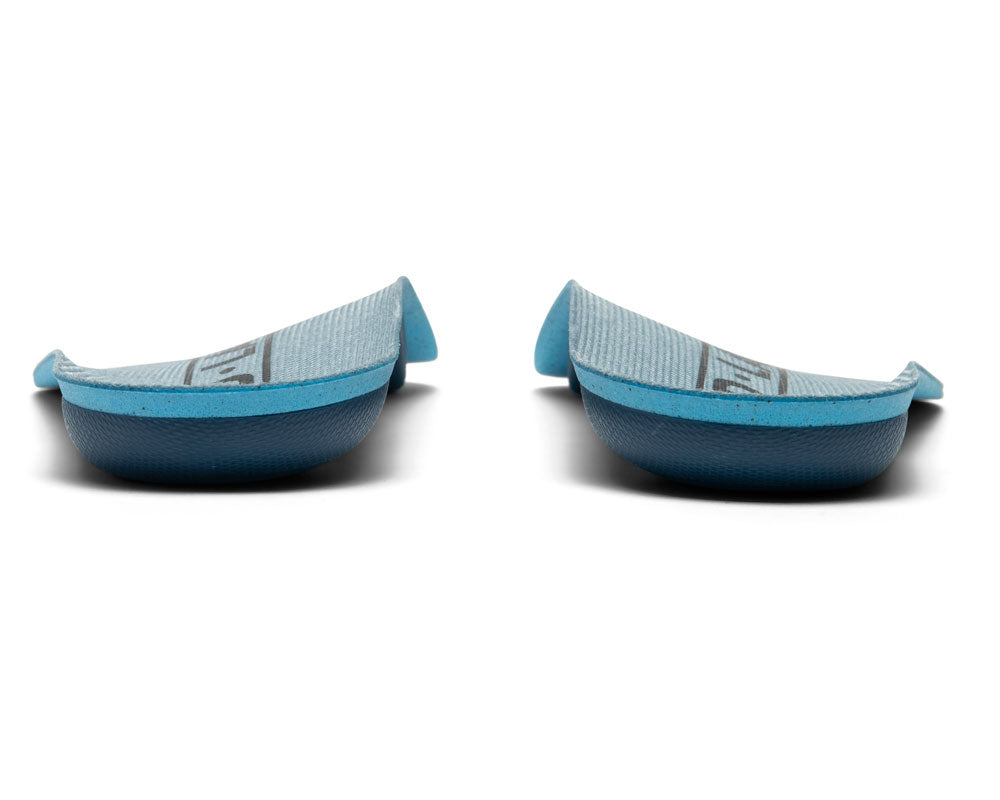 The Height of Comfort
Most over-the-counter inserts are one-size-fits all. We think that's crazy. Flat Foot Fred and Bella Ballerina in the same inserts? Not if they want their feet happy.
Here's the reality: Whether you suffer from plantar fasciitis, other foot pain or just want a little extra cushioning, you need insoles that match the contours of your feet. We make it easy with insoles that come in four arch heights - low, medium, high, and extra high. You'll get a semi-custom fit your feet will love.
What Customers With Metatarsalgia Say
Christopher M., O'Fallon, IL

"These were a game changer for me! I'm on the tennis courts five times per week and had been suffering foot pain for a few weeks. Tread Labs inserts and the metatarsal pads changed all of that immediately. Highly recommend!"

Charlotte C., Abbotsford, BC

"I have been troubled by both plantar fasciitis and metatarsalgia for years. Although I have been to podiatrists and other custom orthotic makers, nothing I have found before has matched the comfort and affordability of Tread Labs. I am now wearing Pace insoles for arch support with the addition of metatarsal support pads, and the combination works beautifully. I would recommend."

Emily G., Bend, OR

"My podiatrist recommended I find some metatarsal support pads to help with my debilitating pain in both feet. I found Tread Labs and from the moment I put these in my shoes, I have had zero pain in my feet. I do a lot of biking, hiking, and working outside. Truly a pain saver, and so grateful to have found these."